Life is an inside job: What is it we need from ourselves to be successful in a relationship?
Facts, nothing but the facts ma'am. This is what has happened: I was suddenly widowed 4 years ago after 23 years in a wonderful marriage. I went through a very severe depression for 2 years. I gained 40 lbs. I began to come out of the fog about 2 years ago. I started working out and lost 25 of those pounds. I started online dating a year and a half ago at the age of 61. I have been dating a nice man for the past six months. I met him through a friend. It has been a lovely, fun, and overall delightful experience. I fell in love with him.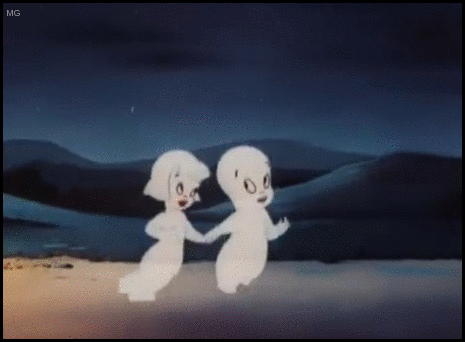 The relationship began to unravel several weeks ago. We were dialoguing about the relationship. About 3 weeks ago, I detected he was pulling away subtlety. This felt painful to me and I suggested that we begin the process of saying goodbye. I have not heard one word from him since, despite my numerous attempts to reach out to him. I have felt hurt, angry, frustrated, confused, incredulous, and just plain disgusted. Like, "Really? At this stage of life people act like teenagers?" Duh … They do! Fortunately the NY Times recently published an article "Ghosting: the ultimate silent treatment" that speaks to this strange silence. Bottom line: when a relationship turns, silence says everything.
So now what? First of all, I realize that it is not my responsibility to try to figure out what he is thinking. That is his job. Instead, I need to look within and get clear about what I truly need at this stage of life. The ideas and questions I am beginning to explore are:
1. What am I learning about me from the different types of men I have met?
2. What do I need to do to make myself happy?
3. What do I want in future relationships?
4. My destination point is ultimately to arrive at the belief that I am full and complete without a man in my life.
5. I am waiting to arrive at this place and will only find it within myself. Life is an inside job.
6. Once I know what I need and who I am NOW, then I can be clear in my expectations of myself AND others.
7. I believe the right person will show up rather unexpectedly when I am feeling whole and complete and standing on my own two feet.
So I ask you, dear readers, to consider: What is the inside job you are currently exploring in your life?
Meanwhile, let's enjoy our freedoms. Happy 4th of July!